Toll Free Hotline: +1-866-853-1692
Your best defense against inefficiency, unpredictable IT costs, and system or
security failure.
Learn more today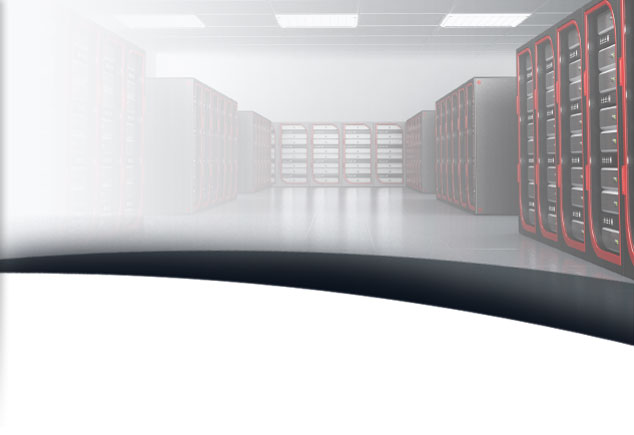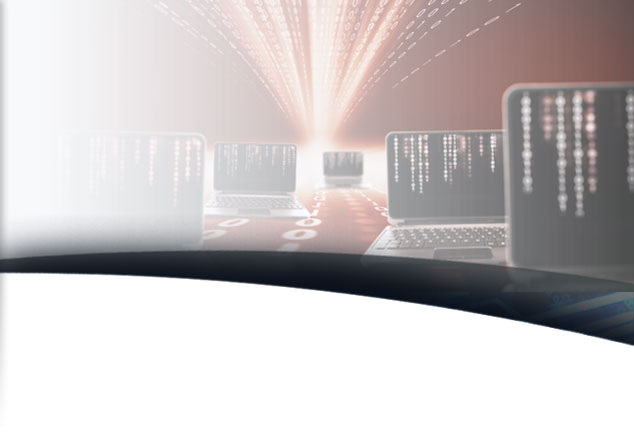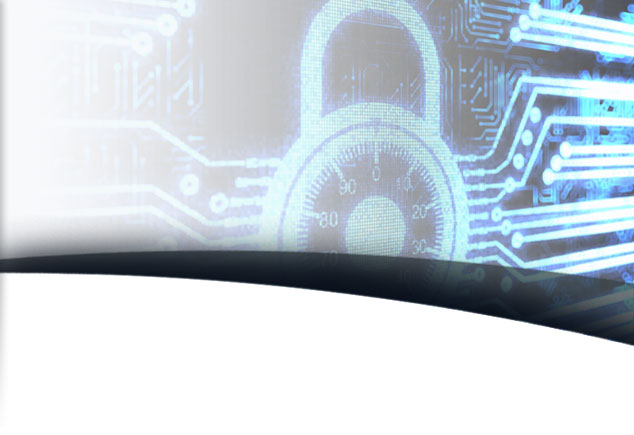 24/7 Monitoring, 24/7 Support, Flat Fee IT, and Predictable Cost with our

Assurance SuiteSM Managed Services.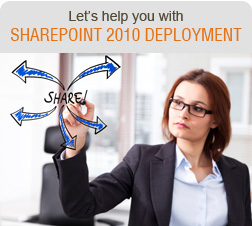 Seeking SharePoint Governance
Many organizations are choosing Microsoft SharePoint for their collaboration and enterprise content management (ECM) needs. Office SharePoint Server helps them understand and gain control over their content, streamline business processes, as well as access and share information. However, the platform's ease of deployment can lead to problems. SharePoint is actually a complex, multi-tier platform, and when a rollout is not planned in advance or has undefined goals, the resulting environment can quickly become a headache for IT.We can assist you with Quest Site Administrator and Migration Manager for SharePoint Deployment and training
Ready for Microsoft System Center 2012?
Help solve IT challenges with the new Microsoft System Center solution portfolio. System Center 2012 products enable you to quickly deploy new applications while maintaining control, compliance, and service levels
Sprint Estimates Savings of $1.3 Million through Centralized Power Management of PCs using System Center.