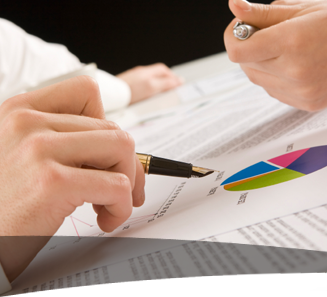 Contact
our sales team with your inquiries.

Business Continuity Solutions
Business Continuity (BC) processes provide a framework to ensure your business continues to serve key customers in the event of a disaster. In today's uncertain world, we believe every company should have a plan to continue business should adversity strike. Disaster can come in the form of virus attack, malicious destruction of data and physical site destruction by hurricanes, fires or terrorist attacks.

Our BC solutions will mitigate your risk with industry-leading plans and solutions —helping to protect not only your critical system availability, but also the reputation of your business.
Our BC solution offerings include:
Analyzing potential business impacts under various scenarios
Implementing change management
Reviewing Service Level Agreements (SLAs) with your vendors
Assessing the vulnerabilities of your business
Documenting procedures and standards
Defining business continuity strategy
Developing and implementing an overall plan
Preparing and training staff
Testing of data restore and DR simulation on a quarterly basis