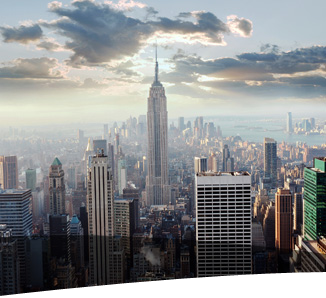 Contact
our sales team with your inquiries.

Improving Efficiency and Reducing Costs

Today, leading companies depend on computer systems for vital business functions. At Kined Systems, we leverage industry-leading software and hardware to help companies and governments optimize, automate and transform their business processes for greater efficiency, productivity and security.
About Kined Systems

Founded in 2004, Kined Systems is a New York - New Jersey based company, with its Executive Headquarters in Hazlet, NJ, that is evolving into a dynamic industry leader – delivering innovative solutions and bridging the gap between business and technology.

In addition its arsenal of cutting edge Reactive solutions, Kined Systems has developed a Proactive absolute Flat Rate Managed IT Services Program, Assurance Suite℠ – your complete and best defense against inefficiency, unpredictable IT costs, and systems or security failure.
What We Do

Kined Systems provides efficient and effective technologies to scale. We analyze, architect, implement and manage technology solutions based on your business requirements–effectively driving innovation and value that optimizes your company's success. By providing both reactive and proactive IT solutions, we ensure maximal uptime by providing the utmost in quality IT support to our clients.
Why We Are Different

Kined Systems' unique approach applies stringent methodology to create a custom solution for every challenge. Our certified specialists will analyze and evaluate your present technology infrastructure and investments, then design a solution that maps to your business' specific requirements—and budget.
We can:
Reduce IT capital expenditures
Increase ROI on technical investments
Increase operational efficiency
Enable you to focus on your business' success, without stress or worry over technology