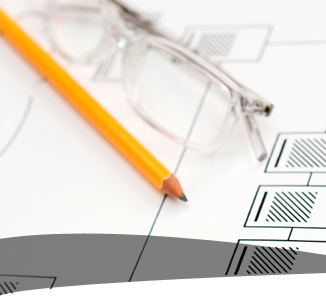 Flat-Fee-IT

IT budget crunch? Under pressure to reduce IT costs, increase value or maximize profitability?
For a fixed cost, our Assurance Suite
SM
Program will reduce the business impact from IT failure by attempting to eliminate the
occurrence
of IT failure. Any remaining IT failures will be dealt with as a top priority, and within a structured response mechanism. We will support all aspects of the customer's network, including all relevant workstations, servers and networking devices.