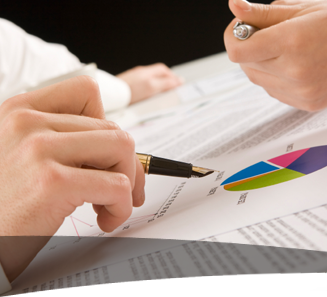 Contact
our sales team with your inquiries.

Help Desk and Systems Management
Help Desk Management
At Kined Systems, the basis of our Help Desk management team is simple–to provide structured and quality technical support for clients and end-users. Our team consists of trained professionals equipped to cover all essential customer service bases.
We are timely, responsive to business circumstances and committed to satisfying our clients. We utilize an advanced CRM (Customer Relationship Management) technology to effectively manage your help desk cares, including:
Case trending
Reporting
Tracking
Knowledge base portals
Systems Management
Our system management offerings include 24 /7 monitoring, patch management, asset management, remote control and end user self services. We tailor technology such as Microsoft System Center product line (Configuration Manager, Operations Manager and Virtual Machine Manager) to protect your investment and mitigate your risk. Using our strict methodology, our engineering team will architect a robust systems to monitor, patch, deploy applications, asset manage resources and assist your helpdesk remote control requirements.