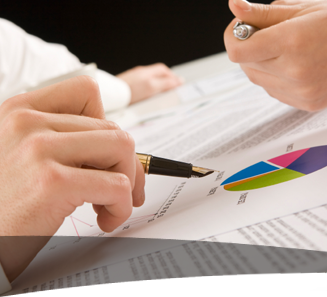 Contact
our sales team with your inquiries.

Identity Management
As organizations see increasing demand for access to resources by employees, customers, and business partners beyond traditional boundaries, the need to open up access to more users in more ways—without compromising security—becomes increasingly clear. Now more than ever, it's vital to manage identity everywhere within your enterprise technologies.
Kined System's identity management solutions can:
Improve Efficiency
Automate identity administration
Consolidate directories and identities into Active Directory (AD)
Achieve single sign-on
Build on existing investments
Enhance Security
Extend the security of AD to non-Windows systems and applications
Enforce uniform security policies across the enterprise
Control and delegate elevated and least-privileged accounts
Establish strong authentication
Achieve Compliance
Prove compliance through audit, reporting, and alerting technology
Ensure the compliance of AD for non-Windows systems and applications
Assess identity and access management policies
Implement and enforce strong password policy and authentication
Benefits

Cost savings
Automated management of identity reduces overhead costs associated with creating and managing user accounts in several resource vaults. Password self services remove the need for calls by end users for password reset. IT support calls often drop by as much as 90%.
Productivity
As soon as HR confirms a hire, the user can start working without waiting for other resources to be provisioned. All resource entitlements are automatically provisioned. Active Directory is kept sanitized.