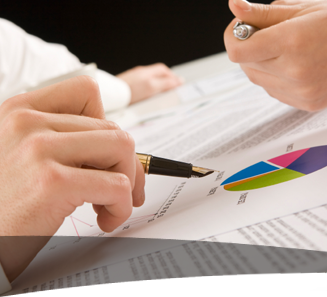 Contact
our sales team with your inquiries.

Messaging and Collaboration
Without a doubt, efficient electronic communication is paramount to business success. We provide our clients with several options, including outright outsourcing of messaging to Kined Systems. Our goal is to keep you focused on your business while helping you better manage your security, mobility, presence and collaborative requirements.
Our consultants are Microsoft Exchange certified, have Quest software product expertise, and are extremely experienced in:
Acquisitions, mergers and reorganization
Upgrades and migrations
Unified messaging, including mobile and instant messaging
Portal integrations
End-user training
Partnering with Quest, Microsoft and SonicWALL, we cover the following solution base points:
Improving efficiency
Enhancing Security
Archiving, e-discovery and compliance
Disaster recovery
Reports for Messaging Systems
We leverage Quest MessageStats for Exchange messaging reports. Quest Messag­eStats provides messaging reporting and analysis to assist IT managers, messaging administrators and business users.
Reporting can result in a number of benefits:
Reduced Total Cost of Ownership (TCO)
Better capacity planning
Migration support
Improved service levels
Postponed or eliminated storage and bandwidth additions
More efficiency with employee's use of email
Mitigated risks of non-compliance