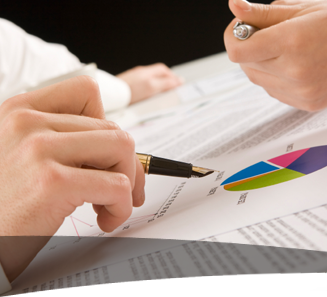 Contact
our sales team with your inquiries.

Run smarter, leaner and safer. Start a desktop refresh program with Windows® 7.

The cost and complexity of managing your IT environment is on the rise and your resources are stretched to the limit. You need a modern desktop that can help you build an agile, flexible, and more easily managed IT infrastructure. Now, powerful technology from Microsoft can help you work the way you want, get more done, and safeguard your work.
Upgrade your desktop today!
Windows® 7 Professional is designed to help your company meet today's challenges while allowing you the flexibility to prepare for tomorrow's. Built on the technical advances created for the Windows Vista® and Windows Server® 2008 operating systems, Windows® 7 can help you enable your users to be more productive everywhere, enhance security and control, and streamline desktop management.
We offer a full suite of professional and managed IT services that include: