Professional and Managed Services
Kined Systems provides today's most comprehensive information technology management services—helping you meet both your business and IT goals. Backed by our team of certified experts who are exceptionally proficient in our partner's products, you have everything you need to enable and protect your critical business processes while enjoying superior cost savings.
We provide a full suite of professional and managed services which include:
Directory Services

Kined Systems' creative technique can assist in automatic account management using tools like Microsoft ILM, forefront IDM, Quest Active roles and Quick Connect to implement a one-stop solution. Working in tight coordination with HR, we remove the guess work from your Help Desk. Our solution integrates with all platforms, Unix, Linux, Windows, MS SQL, Oracle, Siebel, Access, Excel, even flat text files. We bring HR and IT together, tying Active Directory to your HR system.
Active Directory and Identity management

The challenges faced by today's complex, heterogeneous enterprise center are in three main areas: efficiency, security, and compliance.
Improve Efficiency
Automate identity administration
Consolidate directories and identities into AD
Achieve single sign-on
Build on existing investments
Enhance Security
Extend the security of AD to non-Windows systems and applications
Enforce uniform security policies across the enterprise
Control and delegate elevated and least-privileged accounts
Establish strong authentication
Achieve Compliance
Automate account management
Prove compliance through audit, reporting, and alerting tools
Leverage the compliance of AD for non-Windows systems and applications
Assess identity and access management policies
Implement and enforcing strong password policy and authentication
Together, Kined Systems and Quest Software can simplify identity and access management by:
Reducing the number of identities that must be managed
Automating identity administration tasks
Enabling your organization to base its identity management strategy on existing investments and skill set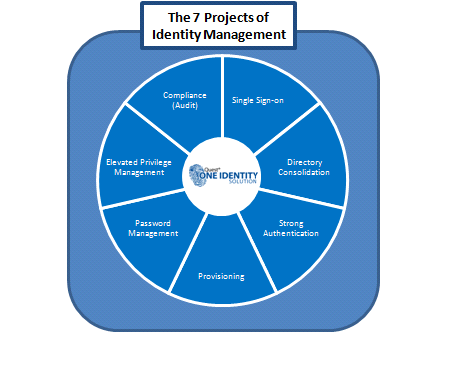 Reports for Messaging Systems

Reporting can result in a number of benefits:
Reduced TCO
Better capacity planning
Migration support
Improved service levels
Postponed or eliminated storage and bandwidth additions
More efficiency with employee's use of email
Mitigated risks of non-compliance
Kined Systems leverages Quest MessageStats for Exchange 2007 reports. Quest MessageStats provides messaging reporting and analysis to assist IT managers, messaging administrators, and business users.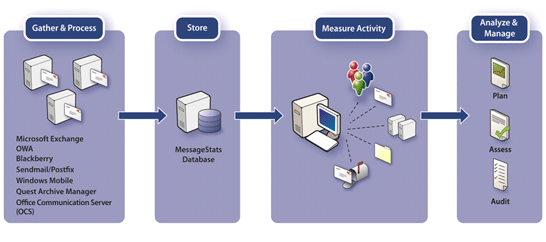 Storage and Virtualization

SAN, NAS and Virtual technology can be daunting. Kined Systems will evaluate your environment and determine which Virtualization platform provides the best ROI. We craft virtual solutions employing VMware or Microsoft Hyper-V. Our team of storage experts are proficient with SAN \ NAS solutions from NetApp, HP, DELL and IBM.
Systems Management

Our system management offerings include 24 /7 monitoring, patch management, asset management, remote control, and end user self services. We tailor tools such as Microsoft System Center product line (Configuration Manager, Operations Manager and Virtual Machine Manager) to protect your investment and mitigate your risk. Using our strict methodology, our engineering team will architect SCOM, SCCM, SCVMM to monitor, patch, deploy applications, asset manage resources and assist your helpdesk remote control requirements.
Web Infrastructure Portals

Kined Systems' new web solutions are captivating for media and digital companies. Our core designs for media and digital clients include streaming servers, presentation servers and web servers. Our lean approach utilizes the security and technological benefits of Windows server 2008 specifically IIS7 and Microsoft SharePoint. Our creative directors will dramatically improve the way your employees manage documents, search for employee information, collaborate, and secure sensitive documents.