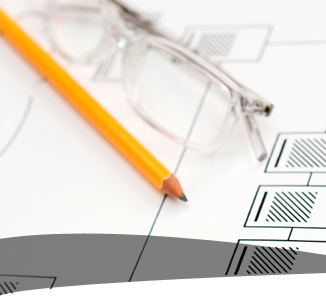 Web Design and Web Hosting
Are you satisfied with you web presence? Do you already have a website but just wish that it wasnít such a hassle or so costly to update it?
Everyone is on the internet now and if you donít have a website, you might as well not exist in the todayís business world. Working closely with you on content and design, Kined Systems will design and host 5 unique web pages for you.
With Kined Systems Assurance Suite
SM
Web Services, you will benefit from:
Increased web presence with greater consumer visibility
Customized web design - not a do-it-yourself template
A 24 / 7 / 365 storefront tailored to your target audience