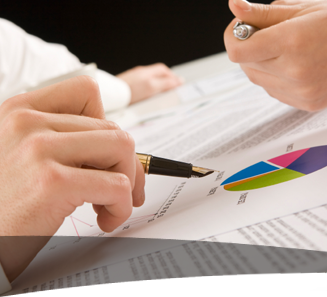 Contact
our sales team with your inquiries.

Cloud Management and Virtual Office
Cloud Management
Our Cloud / SaaS (Software as a Service) solutions help reduce cost, increase user storage quotas, offer flexibility and provide more mobility with instant access from anywhere. We also design and implement hosted solutions while collaborating with Rackspace and Microsoft to provide users with reliable uptime, automatic backups, easy data recovery and compliance with federal regulations.
Virtual Office
Kined Systems provides virtual office technology for your business that is intuitive and user-friendly, with no limit as to how large your business can grow. Our alliance with Microsoft and Rackspace enables our clients to have access to the newest versions of software, such as Exchange, SharePoint, LiveMeeting, Microsoft Dynamics and instant messaging 24/7 for a fraction of the usual cost, with 99.9% guaranteed uptime.
For startup companies, Kined Systems provides cost-effective end-to-end configuration of phone systems, fax, email, document collaboration and remote access with 99.9% uptime. Our friendly team of live support staff is standing by to assist you, so you never have to deal with a confusing automated answering system again.