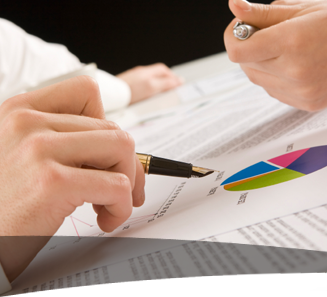 Contact
our sales team with your inquiries.

Storage and Virtualization
Whether its VMware or Microsoft Hyper-V, Kined Systems will evaluate your environment and determine which virtualization platform provides the best ROI, without complicating your decision making. Our experts have deep understanding of storage solutions, from NetApp, HP, DELL, EMC, and Centerra.